Join Us!
We are looking for enthusiastic, motivated, and creative chemists beginning as early as summer 2019. Individuals should have a strong interest in organic chemistry (synthesis, reaction design), polymers, and organic materials.
Graduate Students: Prospective graduate students interested in our team should apply directly to the University of Washington Graduate Program.
Postdoctoral Researchers: Applicants should send a single PDF document containing a cover letter, CV, list of publications, brief summary of prior research experience and future research interests, and contact information for three references to Matt by email (goldermr [at] uw.edu). Applicants should have a strong background in synthetic organic and/or polymer chemistry.
Undergraduate Students: Motivated undergraduate students should contact Matt directly by email (goldermr [at] uw.edu)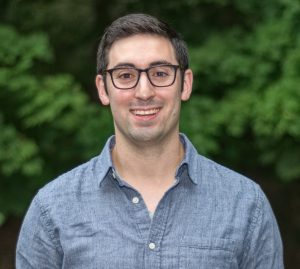 Matthew Golder
Assistant Professor & Team leader
Ph.D. University of Oregon (2015)
M.A. Boston University (2014)
B.S. University of Rochester (2010)
Hometown: Framingham, MA
Hobbies: Biking, swinging kettlebells, taking photographs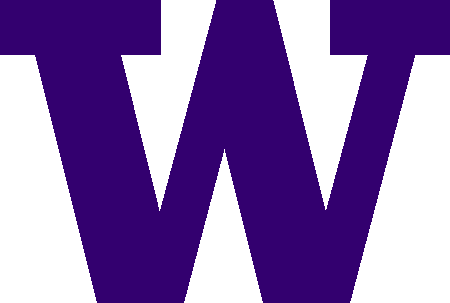 group member
coming soon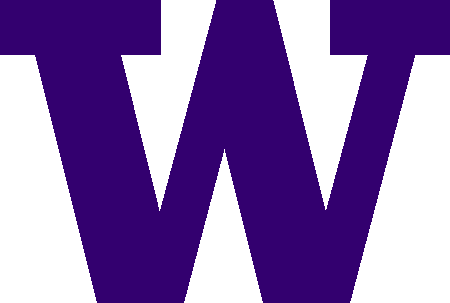 group member
coming soon