December 2019


"But it's not just about me. It has to be about the boat."
–The Boys in the Boat

DR. PROGYA CHAKMA
POSTDOCTORAL RESEARCHER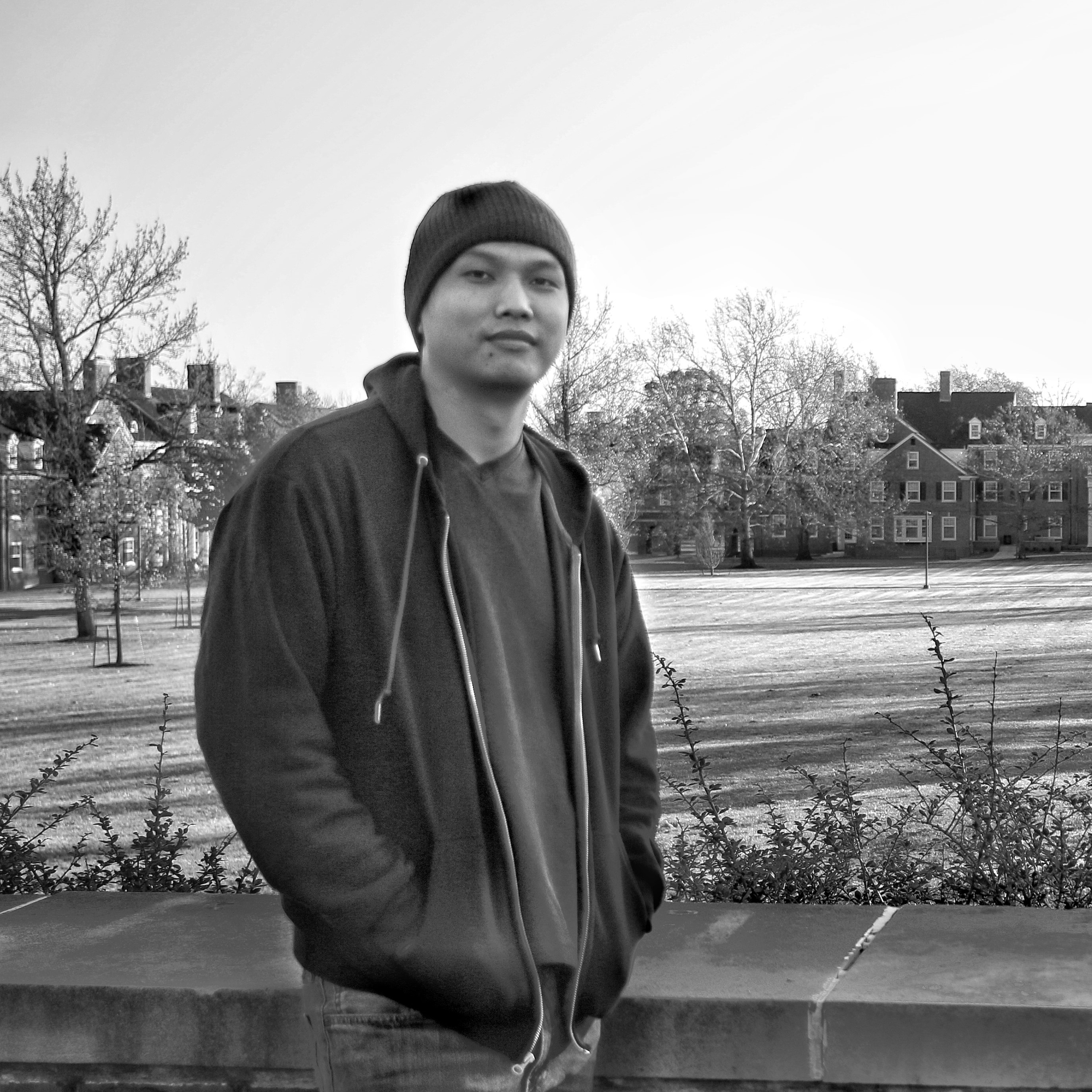 Progya was born and raised in Chittagong Hill Tracts (CHT), Bangladesh. He obtained his bachelor's degree in Applied Chemistry and Chemical Engineering from University of Dhaka. After finishing his bachelor's degree, he came to the US to pursue his PhD in chemistry at Miami University of Ohio. At Miami, he joined Professor Konkolewicz's group and explored novel dynamic covalent reactions and covalent adaptable networks. In August 2020, he joined Professor Golder's lab to further study new and exciting research in material chemistry. Progya likes to hike and photograph, watch European football and anime in his free time.
dr. Teng-wei wang
postdoctoral researcher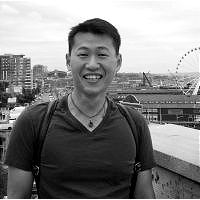 Wei was born in Taipei, Taiwan. He followed his family to Thailand when he was 3 years old. While he battled the heat and enjoyed the deliciously spicy food, he managed to obtain his bachelor's degree in Applied Chemistry from Chulalongkorn University in 2012. During his senior year, he took the chance to visit Florida State University in the sunshine state to conduct research on natural product synthesis. After a taste of the fast-pace and sleepless nights of graduate life at FSU, he decided to pursue a graduate degree in Chemistry after he received his bachelor's. In 2012, he came back to the USA and joined Prof. Mark W. Lee's group at the University of Missouri-Columbia. His graduate work circled around synthesizing various closo-dodecaborate(2-), closo-decaborates(2-), and other boron compounds for bio and optical materials. He was also responsible to maintain and run a BSL II Lab for drug analysis. He joined Prof. Matt Golder in 2019 as a postdoc to further explore the exciting area of material chemistry. During his free time, Wei likes to cook, explore restaurants, read manga, and go for a walk.
Meredith pomfret
SECOND Year graduate student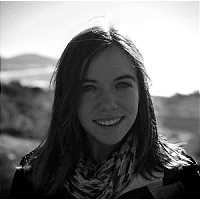 Meredith was born and raised in North Andover, MA before attending Stonehill College in Easton, MA to earn her bachelor's degree in biochemistry. At Stonehill, she joined Louis Liotta's lab to work on natural project synthesis of iminosugars. She also was treasurer of the Stonehill Irish Dance Truope and a member of the chemistry and biochemistry club. Throughout her time in the lab, she found her passion for chemistry and teaching and decided to pursue a PhD in organic chemistry at the University of Washington. Outside of the research lab, Meredith enjoys hiking, skiing, drinking tea and binge watching The Office.
sarah zeitler
SECOND Year graduate student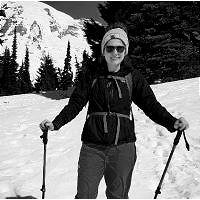 Sarah grew up right outside of Seattle in Kent, Washington. She attended Whitworth University in Spokane, Washington where she majored in biochemistry and biophysics with a minor in theology. While at Whitworth, Sarah participated in intramural sports, was on dorm leadership, and enjoyed being a tutor and T.A. for the chemistry and physics departments. During her time as an undergraduate student, she worked on the synthesis of praziquantel derivatives to be used as chaperone molecules to be used in helping to correct malfunctioning aryl sulfatase B caused by Mucopolysaccharidosis type VI under the supervision of Prof. Trisha Russell. She also completed an REU at the University of Maine in which she aided in the development of thermally-initiated cellulose hydrogels with Prof. William Gramlich. When not in lab, Sarah loves to be outside exploring the great PNW, playing sports, traveling to new countries, and of course binging on Netflix.
Brian Sun
GRADUATE ROTATION STUDENT
Jayme chow
undergraduate (uw '21)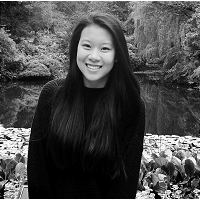 Jayme was born and raised in Newport Beach, California. She is currently a junior majoring in Chemistry, and is interested in the field of Materials Science. Jayme enjoys going to the beach, spending time with friends and family, and playing guitar and piano when she is home in California. When she isn't in the lab or in class in Washington, Jayme loves to spend time with friends, cook, watch movies, and explore Seattle.
ray huang
undergraduate (uw '22)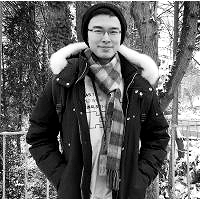 Ray came to UW from Taiwan a year ago. He is currently a junior planning to major/minor in Chemistry/Materials Science, but is still exploring his specific academic interests. In his free time, he enjoys watching soccer and basketball games, exploring things that are related to computer hardware, and games.
RALF
POST-DOG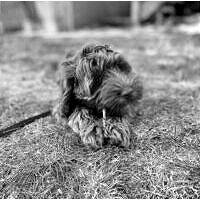 Ralf is an Australian Labradoodle who came to Seattle by way of Boston. He has virtually no chemistry experience whatsoever and currently enjoys chewing on nearly everything, making it difficult for him to get any lab work done. Ralf has indicated that if given the opportunity, he would like to work on epawxide (is that how you spell it?) polymerizations. For now, he enjoys going on walks, rolling in the grass, and finding good sticks.