March 2022, Portage Bay


"But it's not just about me. It has to be about the boat."
–The Boys in the Boat

DR. PROGYA CHAKMA
POSTDOCTORAL RESEARCHER
chakmap8_at_uw_dot_EDU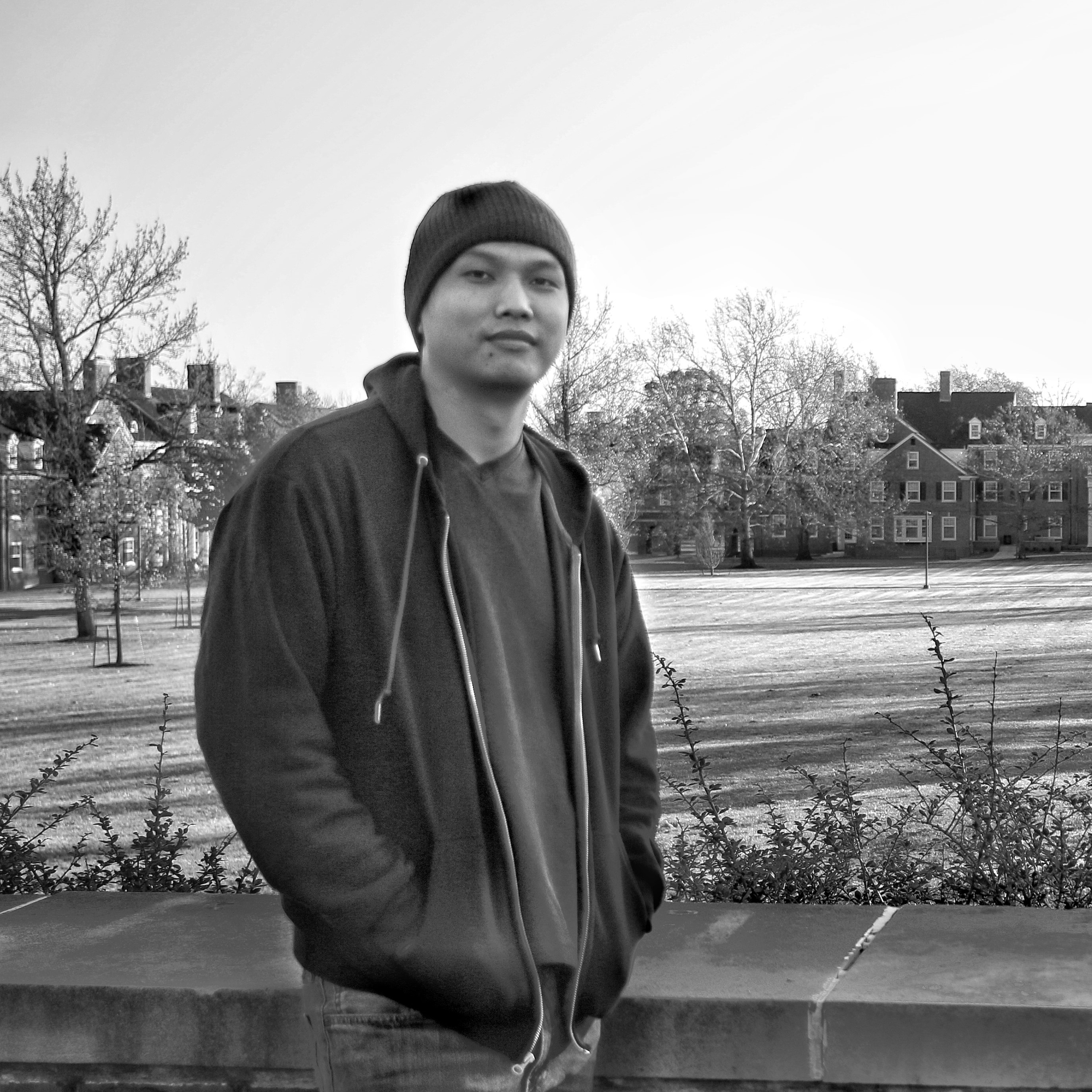 Progya was born and raised in Chittagong Hill Tracts (CHT), Bangladesh. He obtained his bachelor's degree in Applied Chemistry and Chemical Engineering from University of Dhaka. After finishing his bachelor's degree, he came to the US to pursue his PhD in chemistry at Miami University of Ohio. At Miami, he joined Prof. Dominik Konkolewicz's group and explored novel dynamic covalent reactions and covalent adaptable networks. In August 2020, he joined Prof. Golder's lab to further study new and exciting research in material chemistry. Progya likes to hike and photograph, watch European football and anime in his free time.
Meredith pomfret
THIRD Year graduate student
MPOMFR_at_uw_dot_EDU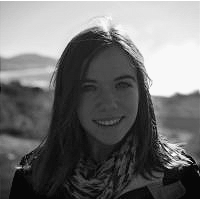 Meredith was born and raised in North Andover, MA before attending Stonehill College in Easton, MA to earn her bachelor's degree in biochemistry. At Stonehill, she joined Prof. Louis Liotta's lab to work on natural project synthesis of iminosugars. She also was treasurer of the Stonehill Irish Dance Truope and a member of the chemistry and biochemistry club. Throughout her time in the lab, she found her passion for chemistry and teaching and decided to pursue a PhD in organic chemistry at the University of Washington. Outside of the research lab, Meredith enjoys hiking, skiing, drinking tea and binge watching The Office.
sarah zeitler
THIRD Year graduate student
szeitler_at_uw_dot_EDU
Summer research acceleration fellow 2019
MEM-C Education Training Fellow 2022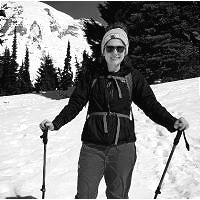 Sarah grew up right outside of Seattle in Kent, Washington. She attended Whitworth University in Spokane, Washington where she majored in biochemistry and biophysics with a minor in theology. While at Whitworth, Sarah participated in intramural sports, was on dorm leadership, and enjoyed being a tutor and T.A. for the chemistry and physics departments. During her time as an undergraduate student, she worked on the synthesis of praziquantel derivatives to be used as chaperone molecules to be used in helping to correct malfunctioning aryl sulfatase B caused by Mucopolysaccharidosis type VI under the supervision of Prof. Trisha Russell. She also completed an REU at the University of Maine in which she aided in the development of thermally-initiated cellulose hydrogels with Prof. William Gramlich. When not in lab, Sarah loves to be outside exploring the great PNW, playing sports, traveling to new countries, and of course binging on Netflix.
Brian Sun
SECOND Year graduate student
bsun3_at_uw_dot_edu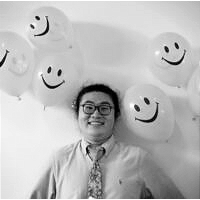 Brian was originally from Harbin, China and later moved to Eugene, Oregon. In Oregon, he worked on synthesizing cycloparaphenylene derivatives with Prof. Ramesh Jasti and obtained his bachelor's degree in chemistry at University of Oregon. In the meantime, Brian took leadership roles in various student groups, most notably as the President of U R AWESOME Club. He worked to advocate for international students in the university while serving as the representative of physical science students in the student government. He is currently pursuing his PhD in Chemistry in the Golder Lab. When not doing chemistry, Brian likes to cook, road trip and make people laugh.
Christine Morrison
SECOND Year graduate student
cmorr_at_uw_dot_edu
CEI Graduate fellow 2021-22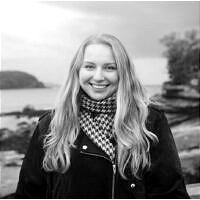 Christine was born and raised in Long Beach, California. She attended the College of the Holy Cross in Worcester, Massachusetts where she earned her undergraduate degree in chemistry with a minor in German language. While attending Holy Cross, Christine was alto section leader of the College Choir, a member of the Dance Ensemble's ballet group, and co-chair of the Chemistry Student Advisory Committee. During this time, she also joined Prof. Kevin Quinn's lab where she worked on natural product synthesis with a particular focus on developing key reactions involving the use of organic oxidants to selectively functionalize C-H bonds generally viewed as unreactive. This interest in C-H functionalization led her to work for the summer in Prof. Christina White's lab at the University of Illinois Urbana-Champaign, ultimately confirming her desire to pursue her PhD in organic chemistry. Outside of lab, Christine enjoys hiking, crocheting, exploring Seattle, and listening to jazz music while cooking.
Mercie Hodges
SECOND Year graduate student
mercieh_at_uw_dot_EDU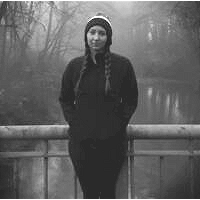 Mercie grew up in Montana, and went to college at George Fox University near Portland, Oregon. During her time there she studied Biochemistry and conducted synthetic research with Dr. R. Carlisle Chambers, creating functionalized perylene ligands to use in luminescent solar concentrators. During a gap year, she worked at Clean Water Services in Oregon as part of a natural water treatment research team, focusing on removing heavy metals from water through organics and developing a method for tracking nitrification inhibition in wastewater samples. This time helped her discover a passion for sustainability research, and provided her with motivation to go back to school. When she is not teaching or in lab, Mercie spends time reading, hiking, exploring the PNW, and rewatching Gilmore Girls.
Adelaide Levenson
First Year Graduate Student
amlev_at_uw_dot_EDU
Summer research acceleration fellow 2021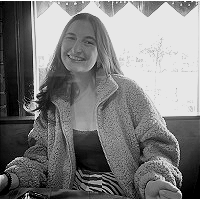 Adelaide grew up in Woonsocket, RI and later attended the University of Rhode Island (URI), where she received her bachelor's degree in chemistry with minors in mathematics and sustainability. While at URI, Adelaide was a resident advisor and a mentor for chemistry majors enrolled in URI 101, a class for first year students. Additionally at URI, Adelaide conducted research under the guidance of Prof. Mindy Levine, assisting on the detection of toxic compounds in contaminated marine environments, and then Prof. Matthew Kiesewetter, working on the synthesis of pyrethroids for the treatment of varroa mites in beehives. Adelaide also completed a summer of research with Prof. Katherine Mirica at Dartmouth College, where she was working on the construction of metal organic frameworks on numerous copper-coated textile substrates for analyte detection. Outside of lab, Adelaide enjoys baking, trying out new coffee shops, and catching sunsets.
Matt Elardo
First Year Graduate Student
melardo_at_uw_dot_EDU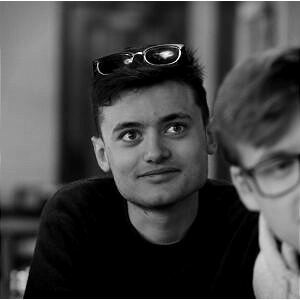 Matt was born and raised in Morehead City, NC. He attended the University of North Carolina at Charlotte, earning a B.S. in biology and a B.A. in chemistry. His undergraduate research, under the guidance of Professor Markus Etzkorn, targeted the synthesis of a library of functionalized isoindenones and their respective dimers, with potential applications in magnetic materials. Outside of the lab, Matt enjoys hiking, rock climbing, and watching the Buffalo Bills!
Morgan Skala
First Year Graduate Student
mskala_at_uw_dot_EDU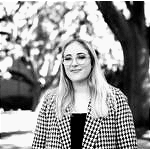 Morgan grew up in Jacksonville, FL before moving to Tallahassee, FL for school. At Florida State University she earned her B.S. in chemistry and conducted research with the Alabugin group on the synthesis of novel graphene nanoribbons through double peri-annulations. She spent her gap year in Golden, CO at the National Renewable Energy Laboratory working on upcycling plastic waste and recycling of plastics through photoredox catalysis. Her time at NREL led her to pursue polymer chemistry with a focus in sustainability for her PhD. In her free time, Morgan likes to go to concerts, discover new coffee shops, and hike the PNW.
Ashley Mahan
undergraduate (uw '22)
ashm12_at_uw_dot_edu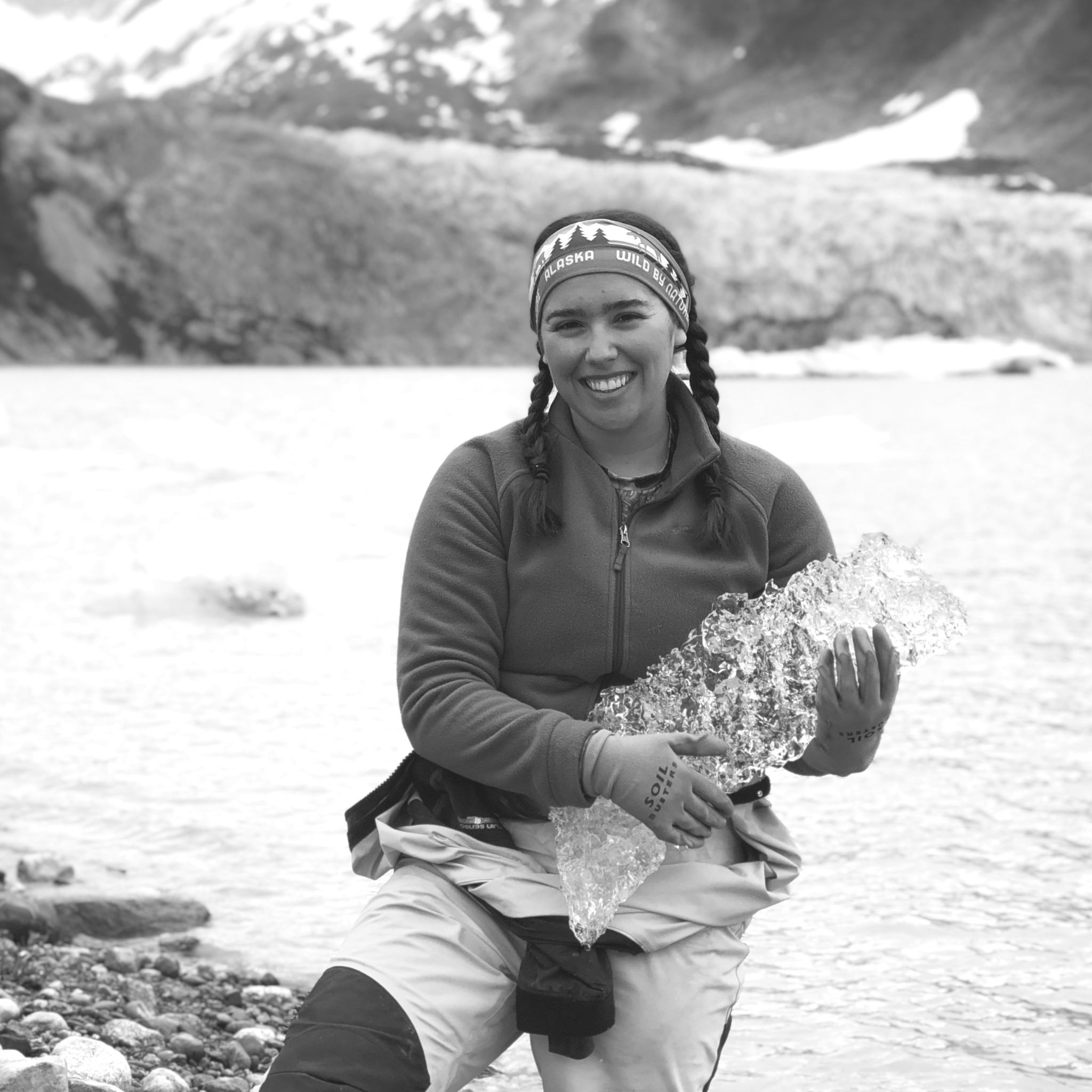 Ashley grew up in Lake Stevens, Washington and now attends the University of Washington in pursuit of her bachelor's degree in biochemistry and biophysics. While at UW, Ashley conducted microbiology research with Dr. B. Traxler, studying DNA transfer by bacterial conjugation. Ashley joined the Golder Lab to gain some hands-on experience in organic chemistry after taking only online labs for a whole year. She is an event coordinator for Swing Kids, a UW jazz style dancing club. Outside of class and lab work, she enjoys snowboarding, dancing, going to concerts, and would love to travel in the future! Ashley also enjoys tending to a healthy supply of house plants!
Roland Hu
undergraduate (uw '24)
rh22083_at_uw_dot_edu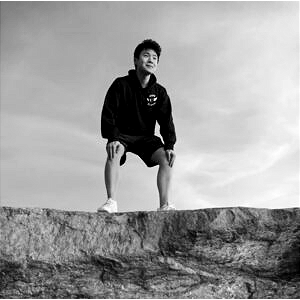 Roland grew up in Palo Alto, California before trekking his way to Seattle Washington. At the UW, Roland is currently a 2nd year pursuing a degree in Biochemistry and a minor in data science. He joined the Golder lab to gain research and lab experience after a year of online school. So far his experiences include a discovery chemistry internship at Revolution Medicines and working as an event supervisor for Science Olympiad. When not doing chemistry Roland can often be found mingling among chemistry people or cooking "healthy" food.
Isabel Hardy
Clean energy institute REU Student (2022)
ihardy24_at_uw_dot_edu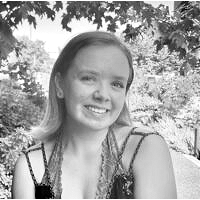 Isabel grew up in Cincinnati, Ohio and moved to Massachusetts for undergrad at Amherst College. She is a rising junior majoring in Biochemistry and Biophysics, and is spending the summer at UW in the Golder lab with the hopes of gaining experience in organic chemistry. At Amherst, she works in a Biophysics lab studying DNA folding by different proteins. In the future, she hopes to pursue a PhD in organic chemistry or biochemistry with the hopes of focusing on medical research or teaching some form of chemistry. In her free time, she enjoys playing guitar, singing in her a cappella group, and spending time with her friends.
waseem shindy
Mem-C REU student (2022)
wwshindy_at_uw_dot_edu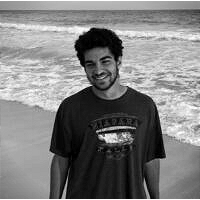 Waseem was born and raised in Southern California. He now attends the University of California Los Angeles, in pursuit of a bachelor's degree in Biochemistry and Ecology/Evolutionary Biology. At UCLA, Waseem is an Undergraduate Learning Assistant, a lead engineer at Bruin Formula Racing, and an active member of the Muslim Student Association. He joined the Golder Lab as a part of the MEM-C REU to get hands-on experience in polymer chemistry. Outside of school Waseem enjoys playing soccer, fishing, and learning about nature.
zak Carter-Schwendler
scroccs visiting student (2022)
zakcs12_at_uw_dot_edu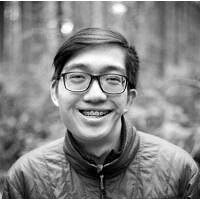 Zak was born in Beijing, China and has lived in the Greater Seattle area since he was three years old. He attended North Seattle College where he obtained his AS. He recently accepted admission as a transfer student to Seattle University to pursue a B.S. in Molecular and Cellular Biology with hopes to major in Chemistry as well. During his free time, Zak enjoyed baking, kayaking, and most recently cycling around the city. He is excited to spend his time at the Golder Lab and hopes to learn as much as he can.
RALF
POST-DOG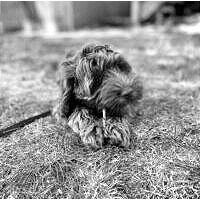 Ralf is an Australian Labradoodle who came to Seattle by way of Boston. He has virtually no chemistry experience whatsoever and currently enjoys chewing on nearly everything, making it difficult for him to get any lab work done. Ralf has indicated that if given the opportunity, he would like to work on epawxide (is that how you spell it?) polymerizations. For now, he enjoys going on walks, rolling in the grass, and finding good sticks.